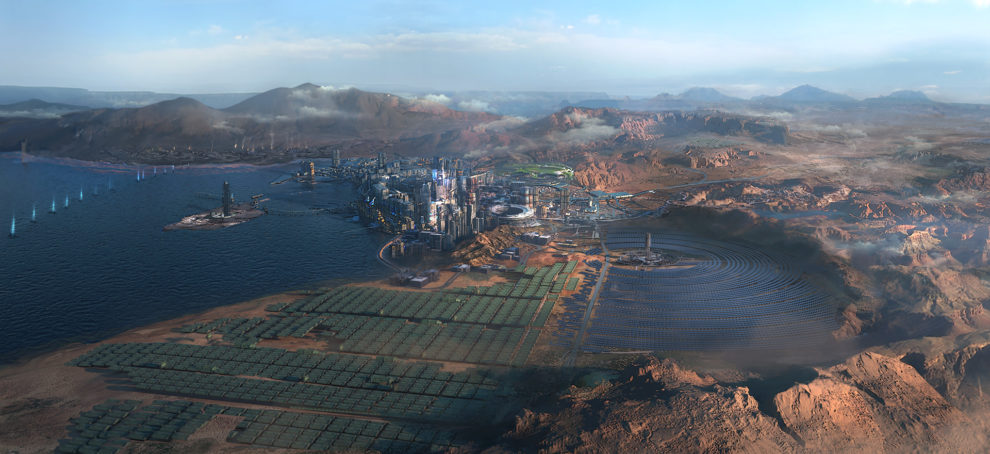 Following a round of datamining the last patch, some details of the Cyberpunk 2077  expansion have allegedly leaked.
Before we go on, some of the below could be considered spoilers, but I'll try to keep it to the minimum. It would be remiss not to report this, however. It's also worth pointing out that the leaked files have been removed from various sources.
Cyberpunk 2077 Expansion Spoiler Warning
---
According to the info that has been mined, the expansion will take place in the area known as the Combat Zone in Pacifica. This is an area not currently accessible in the game.
It also appears that CD Projekt will be opening up the 75,000 seater McCartney Stadium. As most of you know, this is currently just an inaccessible shell in the game right now.
The expansion will apparently focus on a character called Songbird, an NPC character that may have been cut from the original game. Her model was included in the game files.
There was also dialogue leaked but we won't cover that here for spoiler reasons. However, they did reveal new fixer quests among other things.
Seven main quest lines could be coming if this information is correct.
That's about all there is worth sharing at the moment without ruining what's coming up but it does give us an idea of what to expect. With CD Projekt moving away from the Red Engine and moving to Unreal Engine, this may end up being the one and only expansion. That would of course be a real shame after the game's rough start. Can't help but feel there's a lot of great content that could be explored, especially the relationship between V and Jackie prior to his demise.