Cyberpunk 2077 includes multiple questlines and not all need to be completed to finish the game. As well as these main questlines, there are plenty of side quests that can have a meaningful impact on how the story progresses. Take note, there are multiple different endings to Cyberpunk 2077.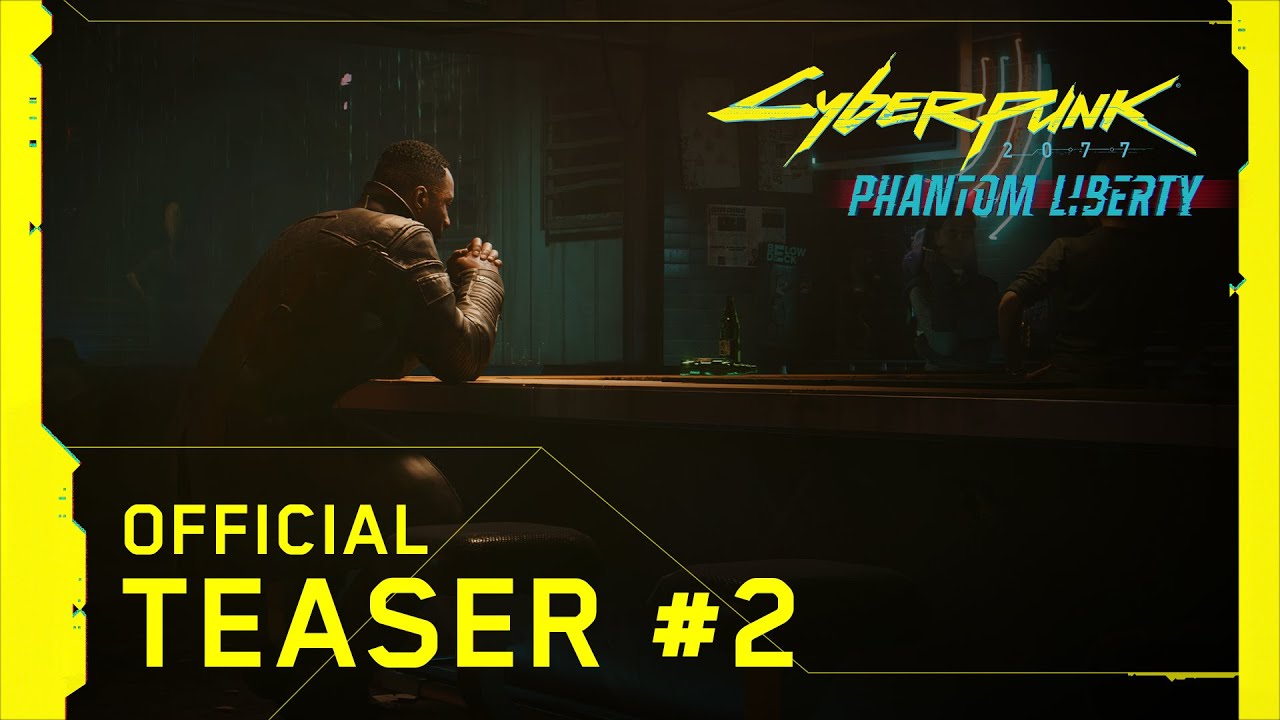 Idris Elba joins the cast for the next Cyberpunk 2077 story. Phantom Liberty is looking fantastic so far.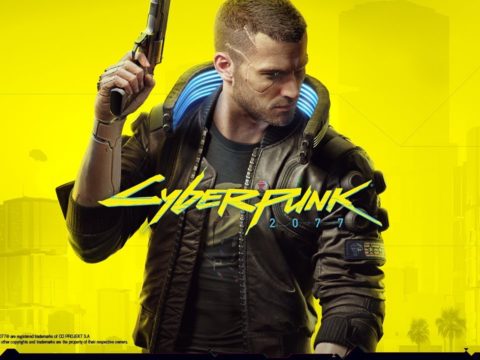 A new edition of the game is expected next year according to Adam Kiciński.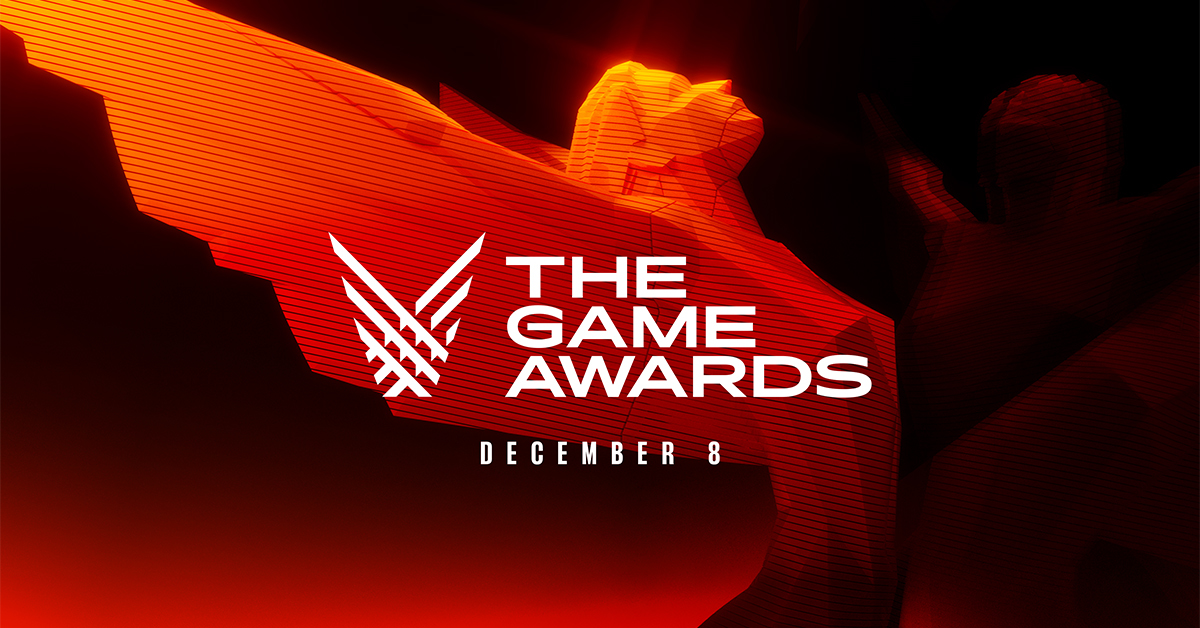 Edgerunners is up for an award so get voting now and make sure it wins at The Game Awards next month.