The Badlands could be considered the game's largest zone as it surrounds the city. Inhabited by the Nomads, this area is sparsely populated by a few gang families who often squabble among themselves. Nomads also undertake jobs for fixers and the inhabitants of Night City.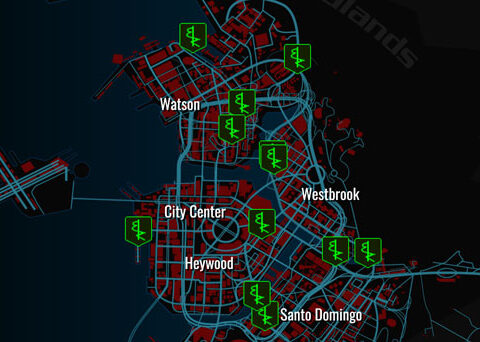 Want to find Edgerunners locations easily? Check out the updated map.
Players return to Night City thanks to Edgerunners.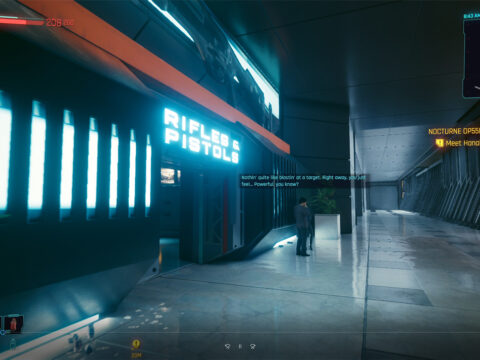 Looking for the new 1.6 weapons. Here's where to find them.