Crafting in Night City can be utilised to craft weapons, explosive items, health regenerators, and more. Crafting, although not essential to complete the game, can make life a lot easier and give you access to more powerful weapons and augmentations. Check out the crafting spec locations.
Cyberpunk Edgerunners will be appearing on Netflix soon and it's looking pretty tasty.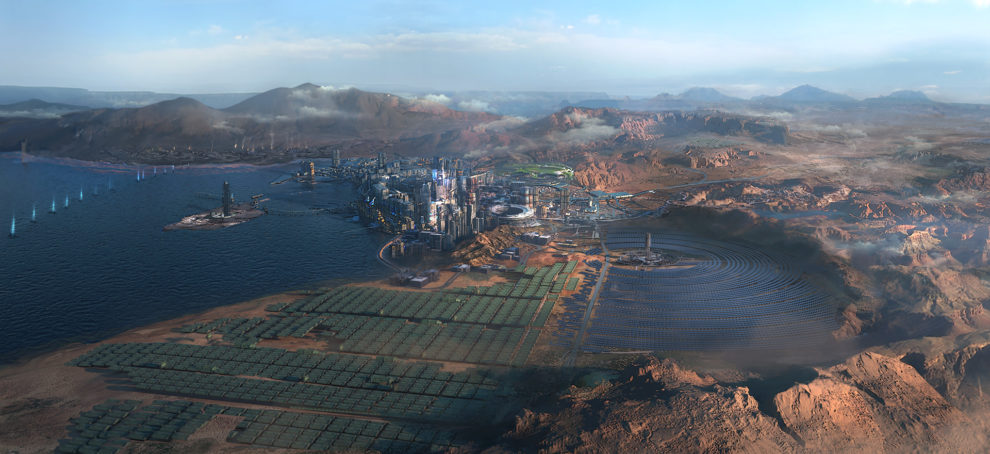 A few snippets of info but don't read this if you want to avoid any spoilers.