Cyberpunk 2077 features a 24-hour time cycle and the world changes from day to night seamlessly. However, 24 hours in the game is actually 3 hours in real-time. Players can time skip from menus. Hit the 'I' key and then skip time in the bottom left of the screen.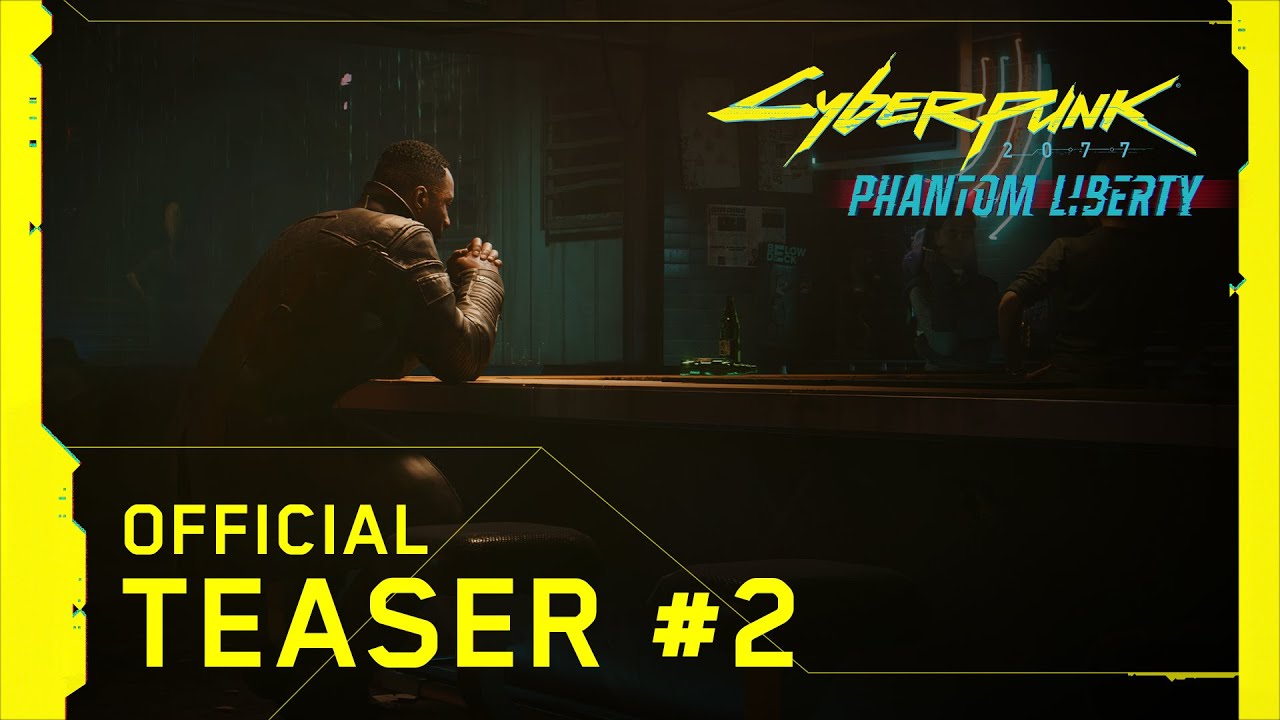 Idris Elba joins the cast for the next Cyberpunk 2077 story. Phantom Liberty is looking fantastic so far.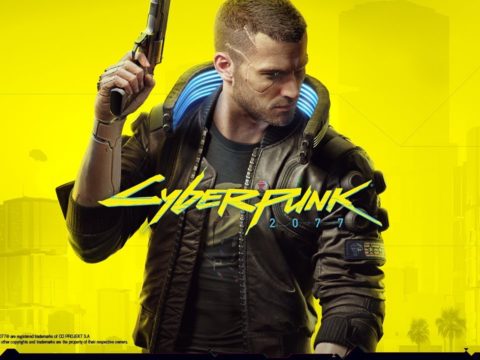 A new edition of the game is expected next year according to Adam Kiciński.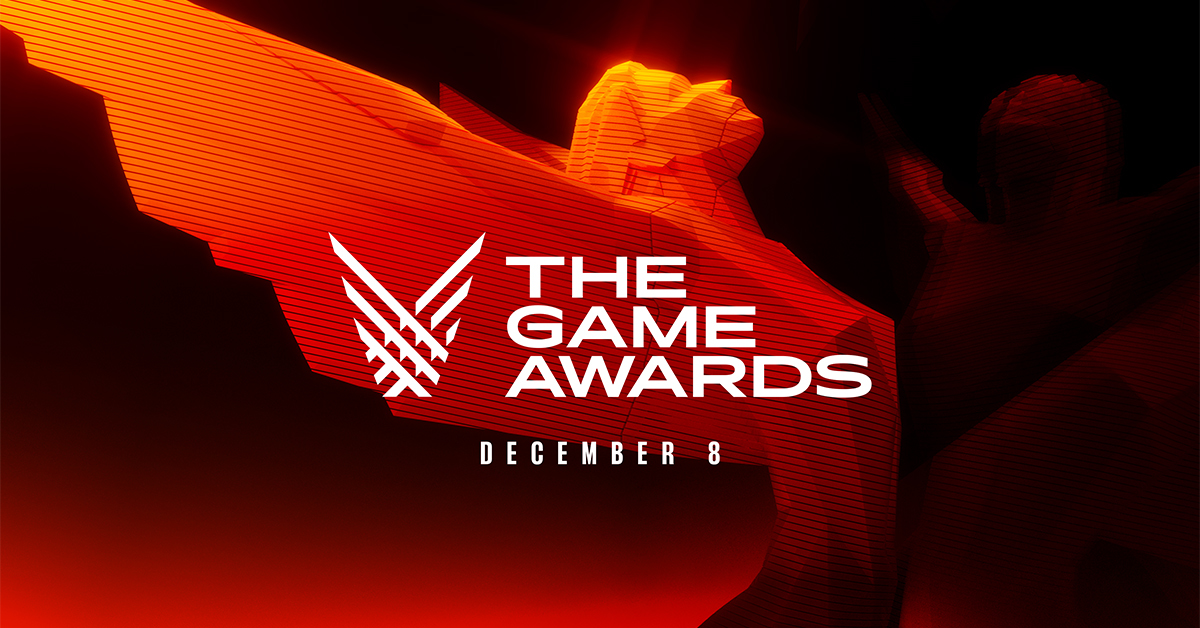 Edgerunners is up for an award so get voting now and make sure it wins at The Game Awards next month.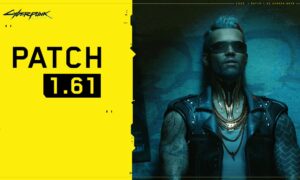 Cyberpunk 2077 Patch 1.61 is dropping today with additional NPC umbrellas and a load of other fixes.