Cyberpunk 2077 features a 24-hour time cycle and the world changes from day to night seamlessly. However, 24 hours in the game is actually 3 hours in real-time. Players can time skip from menus. Hit the 'I' key and then skip time in the bottom left of the screen.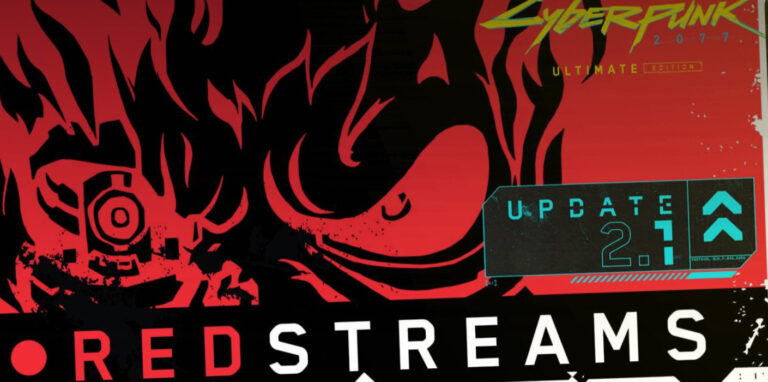 A fantastic update is coming in a matter of days. Here's what to expect from the Cyberpunk 2077 2.1 update.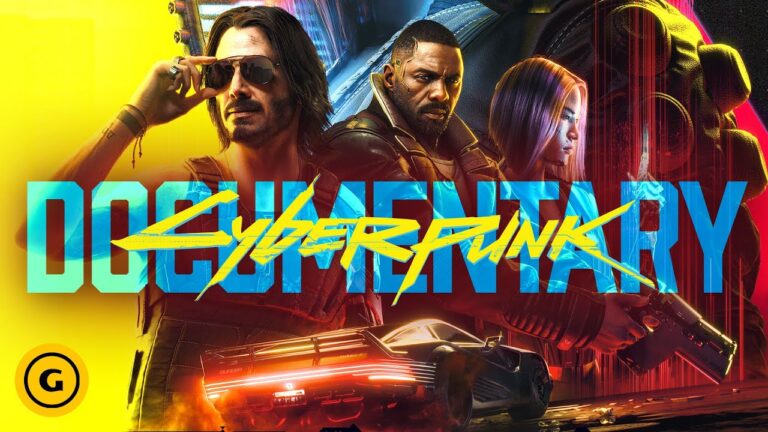 New doc tells the story of the Phantom Liberty launch.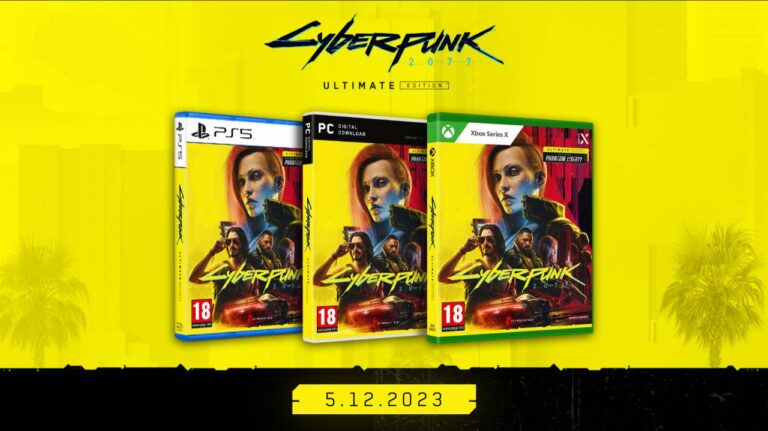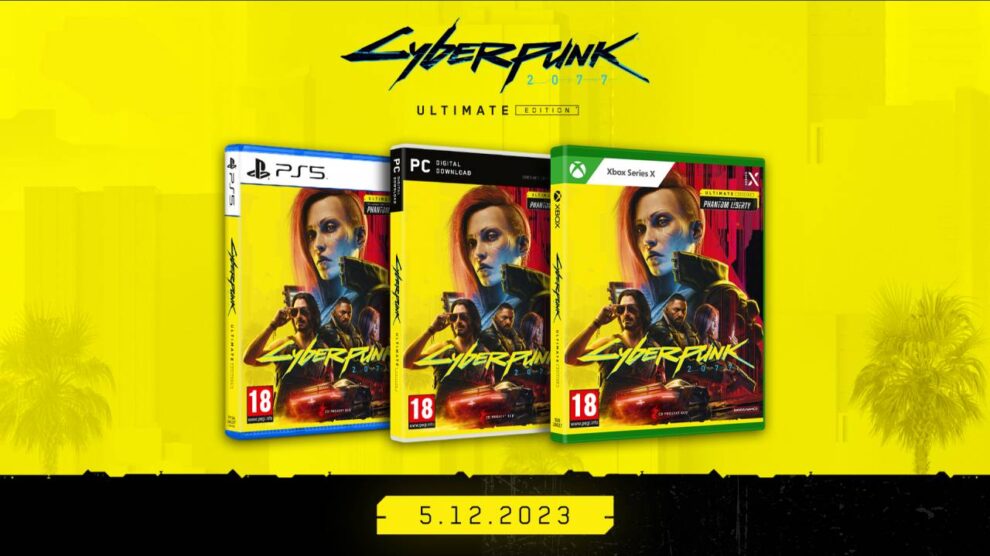 This release is aimed at those who are yet to jump into Cyberpunk 2077.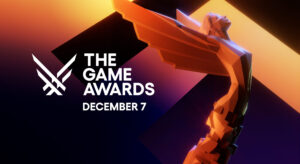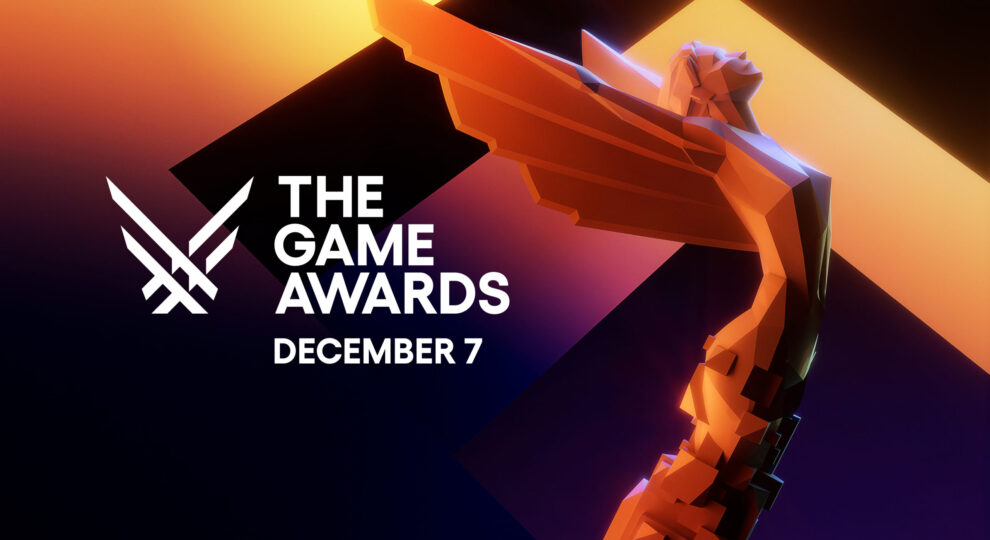 CD Projekt could walk away with some awards this year but only if you vote.