While attempting Beat on the Brat hand to hand combat missions, it's worth noting that these can be completed with ease if you have the correct Cyberware installed. Gorilla Arms should be enough to make light work of your enemy. Without this upgrade, you could end up wasting a lot of money,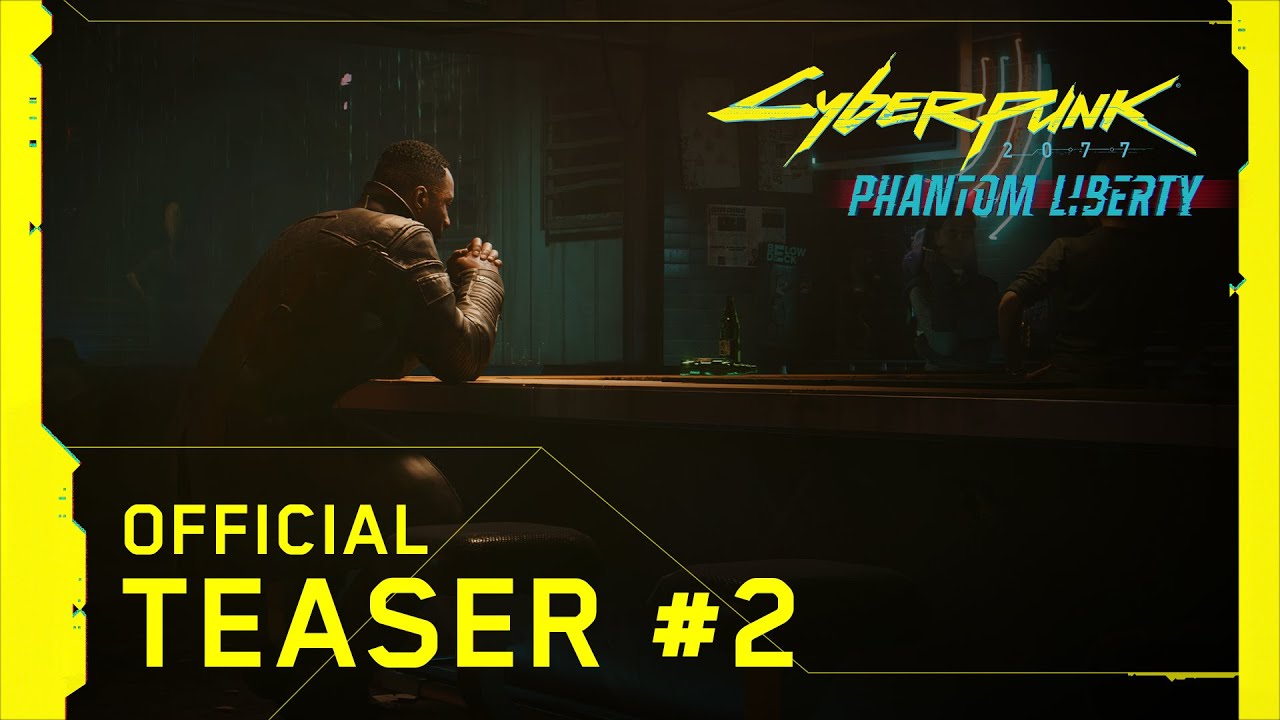 Idris Elba joins the cast for the next Cyberpunk 2077 story. Phantom Liberty is looking fantastic so far.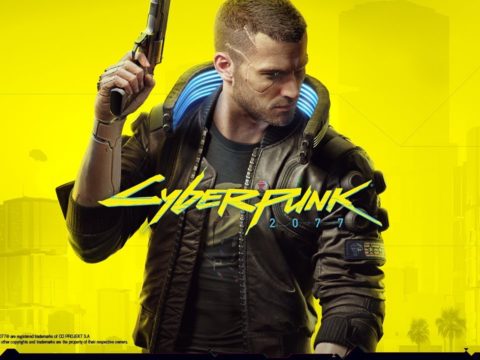 A new edition of the game is expected next year according to Adam Kiciński.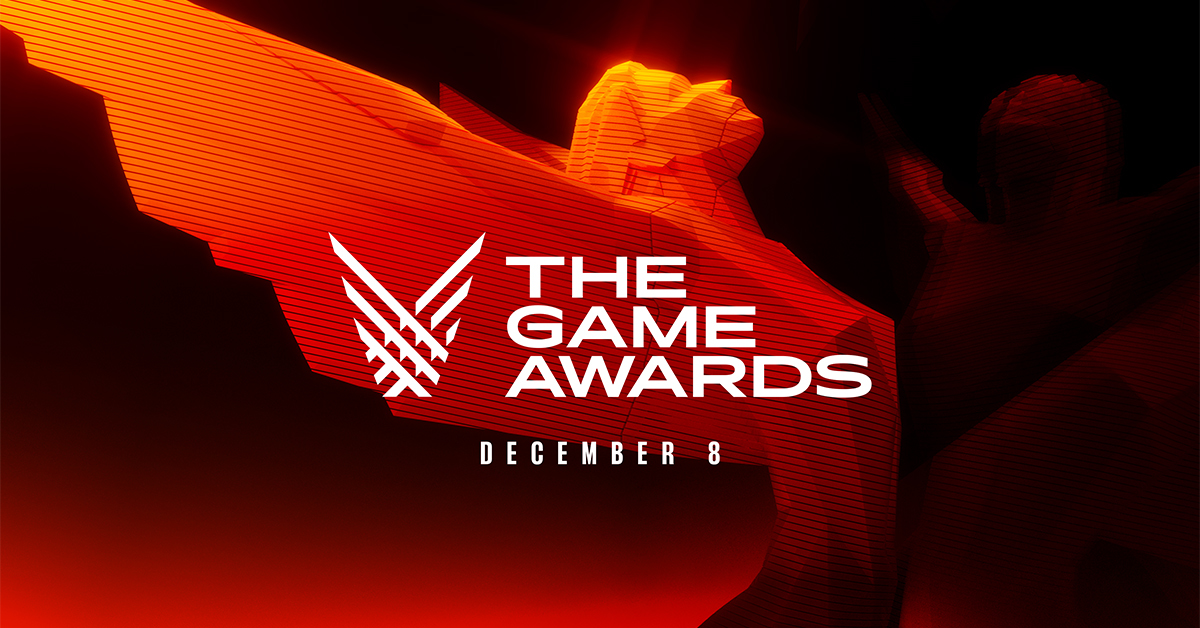 Edgerunners is up for an award so get voting now and make sure it wins at The Game Awards next month.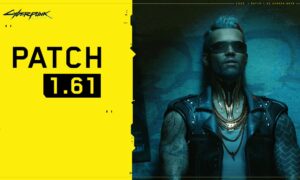 Cyberpunk 2077 Patch 1.61 is dropping today with additional NPC umbrellas and a load of other fixes.