Throughout the Cyberpunk 2077 story, players will have to partake in a Braindance. Players can switch between visual, audio, and temperature modes. To make sure you don't miss clues, watch the playback timeline for each viewing mode and switch to that mode when the timeline indicates a clue.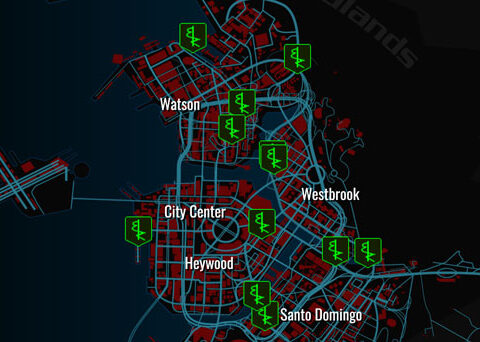 Want to find Edgerunners locations easily? Check out the updated map.
Players return to Night City thanks to Edgerunners.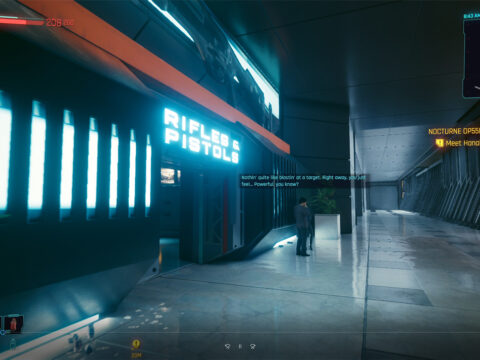 Looking for the new 1.6 weapons. Here's where to find them.