Smart Weapons in Cyberpunk 2077 allow players to do more than just aim and shoot. These weapons are auto-targeting weapons but also require the Smart Link Cyberware to be installed to utilise their smart functionality.
Cyberpunk Edgerunners will be appearing on Netflix soon and it's looking pretty tasty.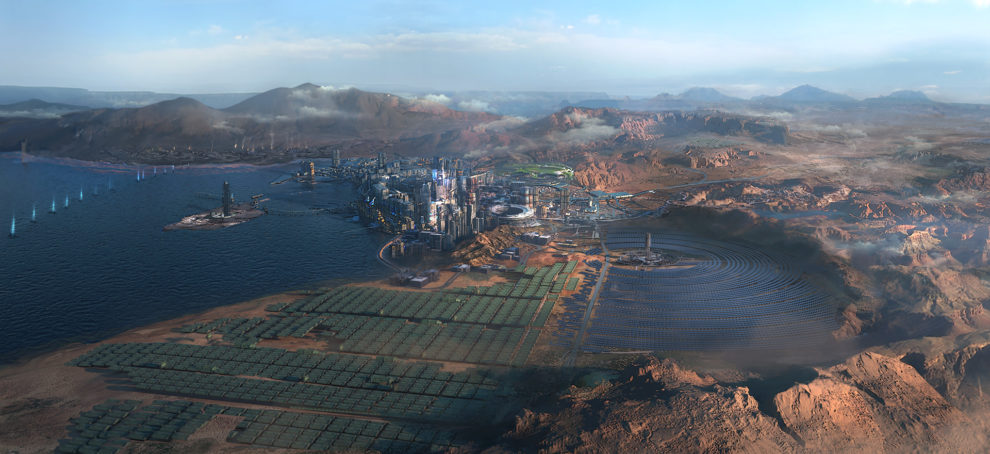 A few snippets of info but don't read this if you want to avoid any spoilers.