Throughout Night City players can acquire new vehicles. Players can also hijack vehicles while wandering the streets. Players cannot however keep hijacked vehicles, only vehicles that are purchased can be called on by the player. Vehicles can be acquired from Fixers who direct you to their location.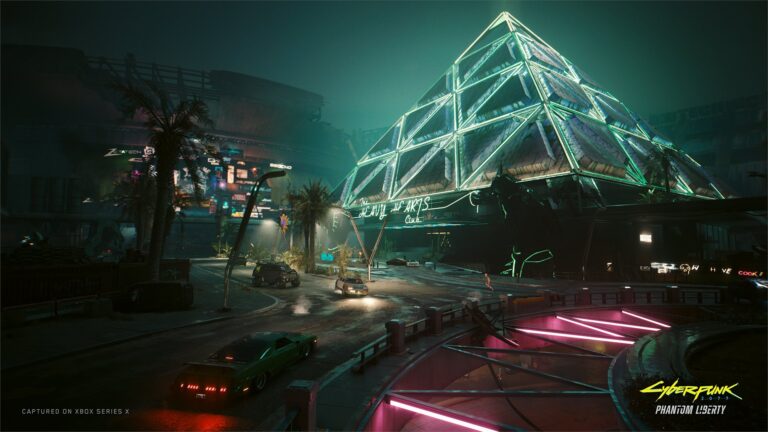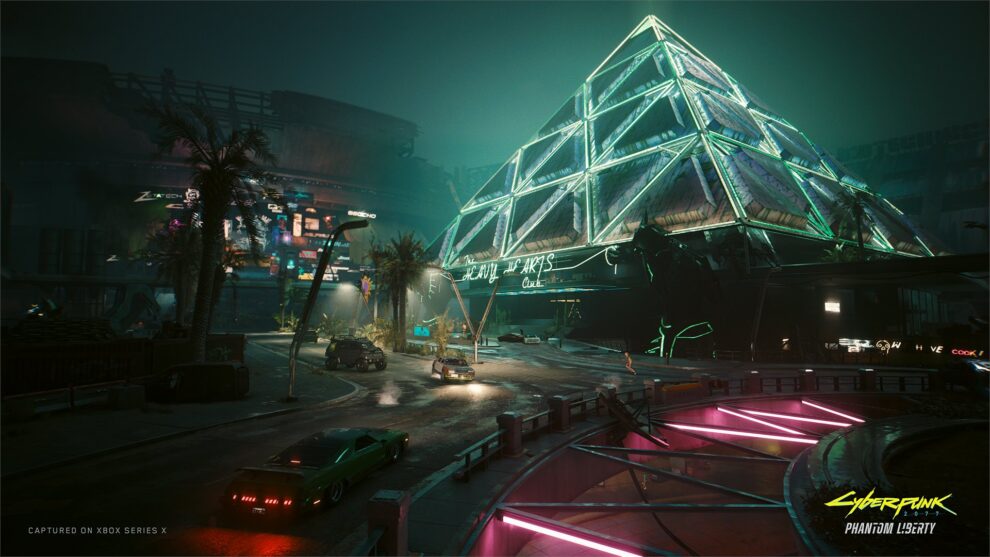 The move to Unreal Engine 5 will make developing the Cyberpunk 2077 sequel easier.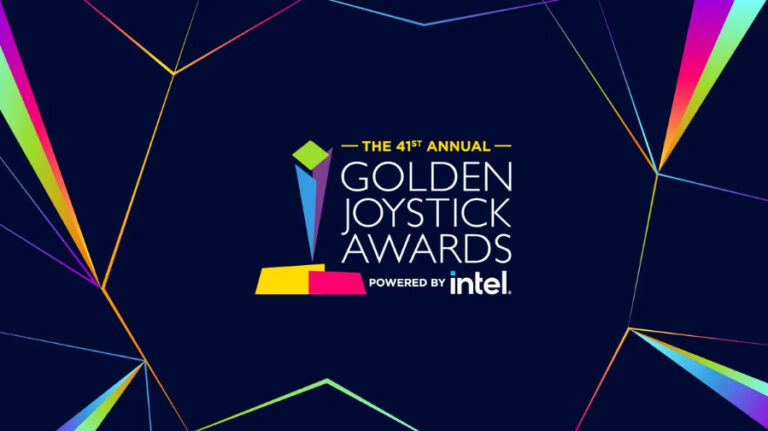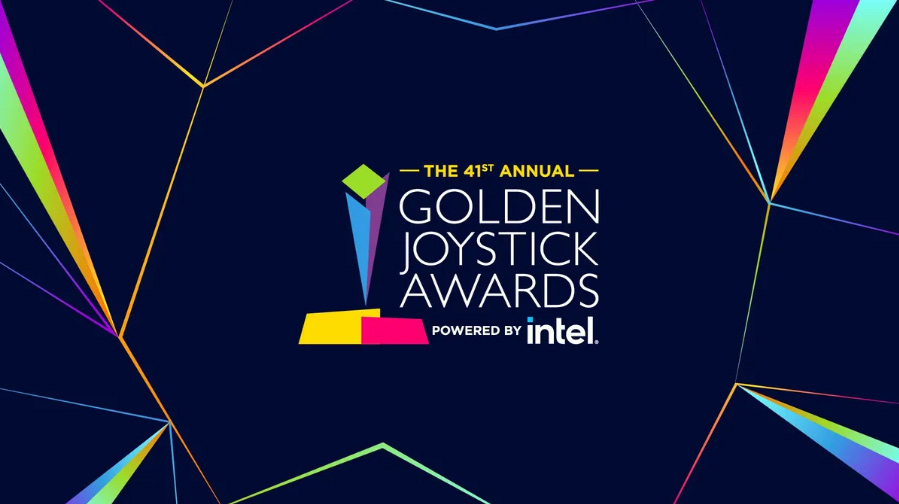 CDProjekt could win a few awards but you will need to vote.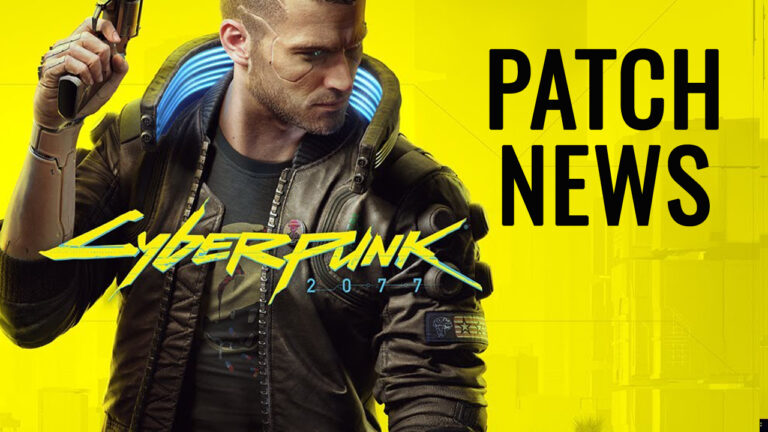 Highlights of the upcoming patch. 2.0.1 are here.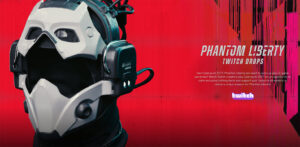 With the help of Cyber Engine Tweaks console commands, add these to your game.