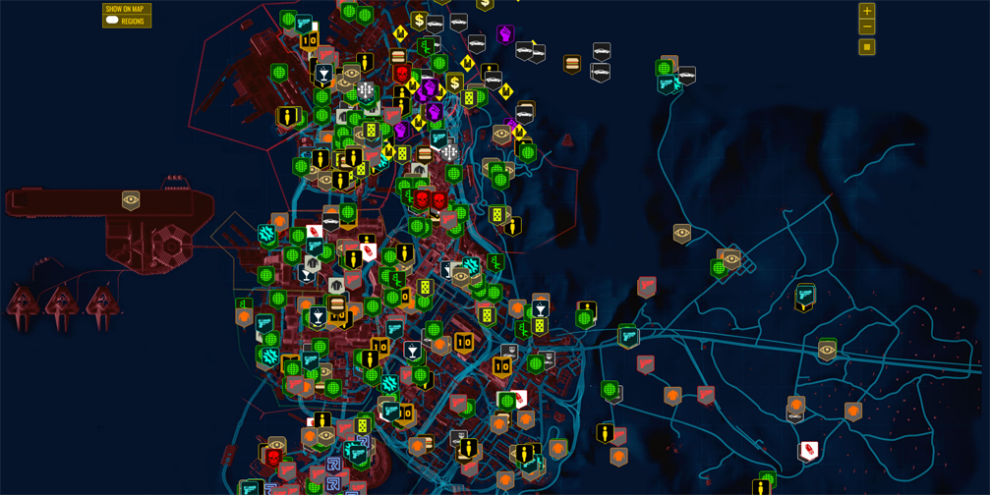 It was almost 3 years ago when I started the Cyberpunk Interactive Map and at that point, the game was not released so there was some interpretation of what the map would end up like.
The map has been tweaked over time but it was not quite up to scratch which was frustrating. Since the launch of Phantom Liberty, a few were added but I decided to revisit it and give it a makeover.
The map now uses the in-game map visuals and a load of missing points and locations have been added. This includes all the new content in Phantom Liberty, iconic weapon locations, and more. These also come with video walkthroughs directly on the map.
There are still a few things to get added with more information but the bulk of it is now there for the game. Some things have been removed as categories as they were not required.
A few more things will be added and more visuals will be added in the weeks ahead to complete the picture but I wanted to get this up now so you can benefit from it.
Head over to the updated map and as always, feel free to drop comments in this post or the forum thread.