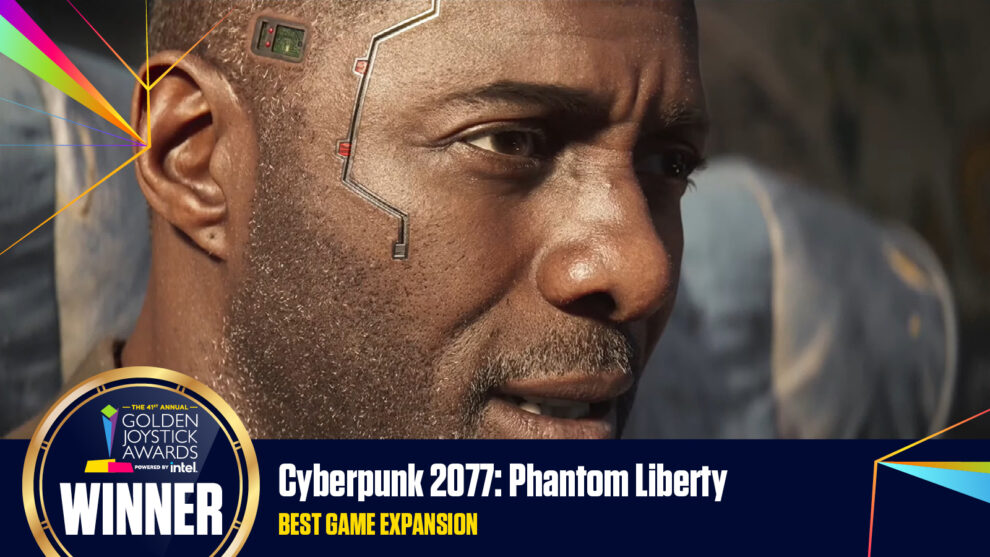 The annual Golden Joystick Awards took place in London this evening and there was good news for CD Projekt and Phantom Liberty.
Phantom Liberty won two well-deserved awards this year, Best Expansion and Best Trailer.
Congratulations to CD Projeckt, especially considering how they have turned the game around since the initial launch. Cyberpunk 2077 is a stellar gaming experience and the sequel can't come soon enough.