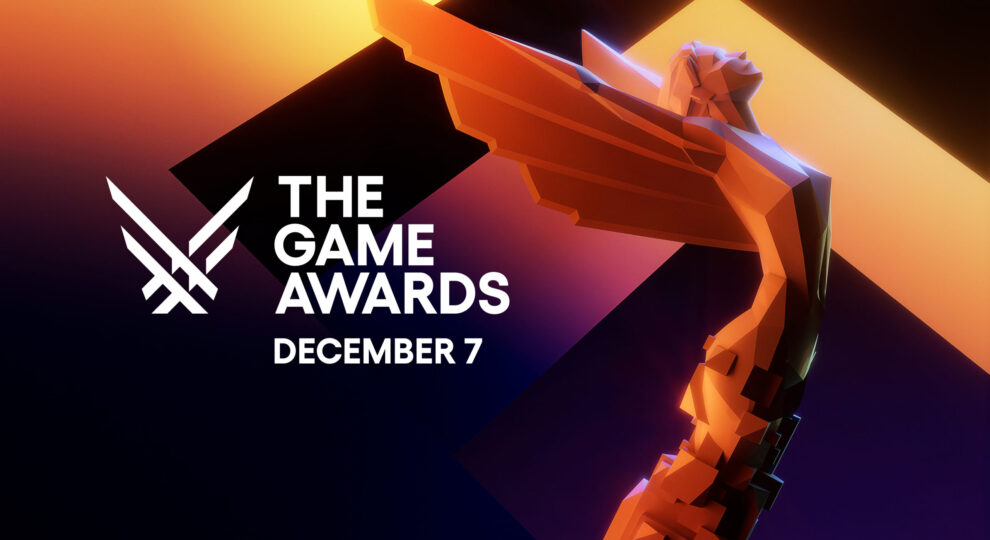 The Game Awards Nominees have been revealed for this year and Phantom Liberty is up for four awards.
The Game Awards Categories for Phantom Liberty
Best Narrative
Best Performance – Idris Elba
Best Ongoing
Best Community Support
All great categories to be nominated in and voting is now underway on The Game Awards site.
It's been a great year for games but there are some glaring omissions in some categories for games such as Starfield and Diablo 4. Also not quite sure how a remake can make the GOTY shortlist.
I do expect Baldur's Gate 3 to clean up in categories where it's been nominated, it was the outstanding new game this year. Good luck to CDPR, you deserve to scoop these awards because Phantom Liberty was an outstanding expansion.