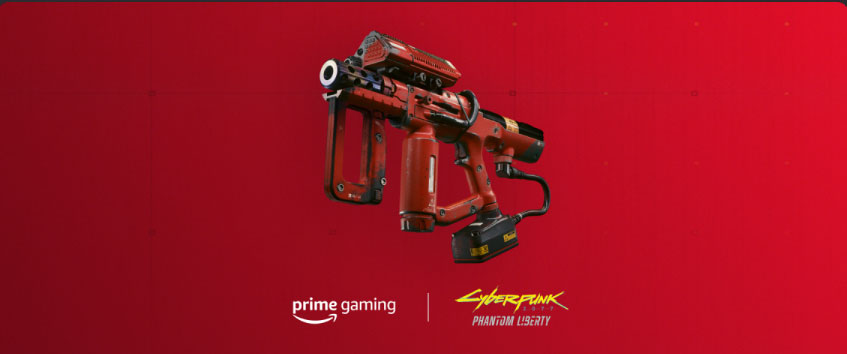 Prime Gaming has been doing a lot of giveaways for some of this year's top games. Now it's the turn of Cyberpunk 2077 to get in on the action.
If you are a Prime subscriber, there's a free iconic Bhargest weapon up for grabs at some point. It's not live yet on the Prime Gaming site but we expect it to appear at some point today.
To get yours, head over to Prime Gaming and keep an eye out for its addition to the site's front page.