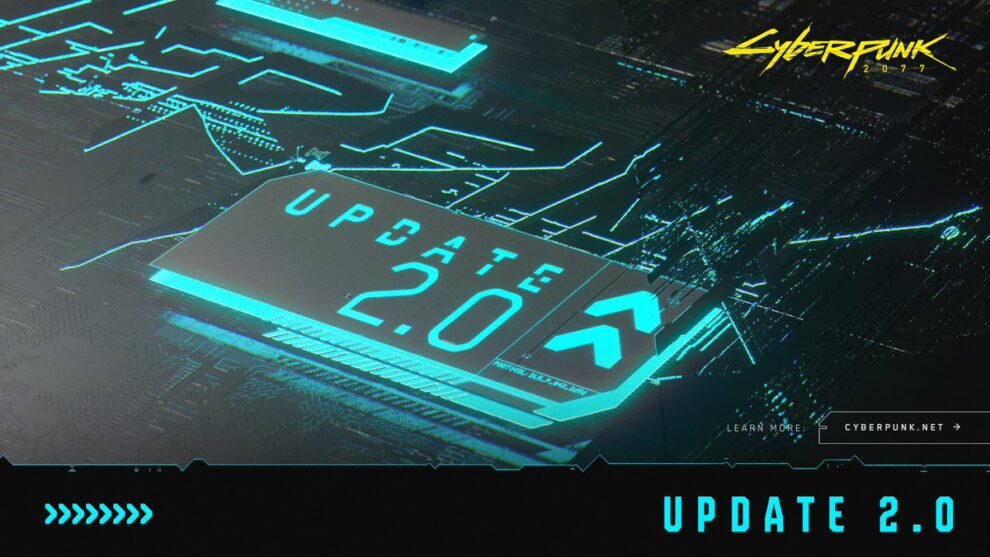 With Phantom Liberty now one week away from release and 2.0 releasing this Thursday, it might be time to think about restarting the game from scratch says Pawel Sasko.
A lot has changed in 2.0 and CD Projekt is encouraging players to think about starting over to make the most of the new changes.
You don't have to start over if you don't want to, as long as you have completed the original game and you have your saves you can carry on into the Phantom Liberty campaign. It is tempting to start over though, especially if you've been away from the game for a while. Take Pawel Sasko's advice and get it done.
This Thursday 2.0 will be released so there's plenty of time to complete the original campaign before Phantom Liberty arrives.
I've been asked a lot what is the best way to play #Cyberpunk2077 on patch 2.0 and #PhantomLiberty – if you only have a bit of time, start new game!

New features will be introduced gradually by updated tutorials and you will have more space to experiment with various builds! 🔥 https://t.co/CAAJ3X1lZL

— Paweł Sasko (@PaweSasko) September 19, 2023
Reviews of Phantom Liberty will appear later today when then embargo lifts at 8AM PDT / 5PM CET. If I were you I would not pay too much attention to scores, and influencers are not going to be impartial, so see how you feel about the 2.0 update when it drops  before passing judgment.
I would not be concerned about the quality of the expansion at this stage, CD Projekt will no doubt have made sure they got this release right.