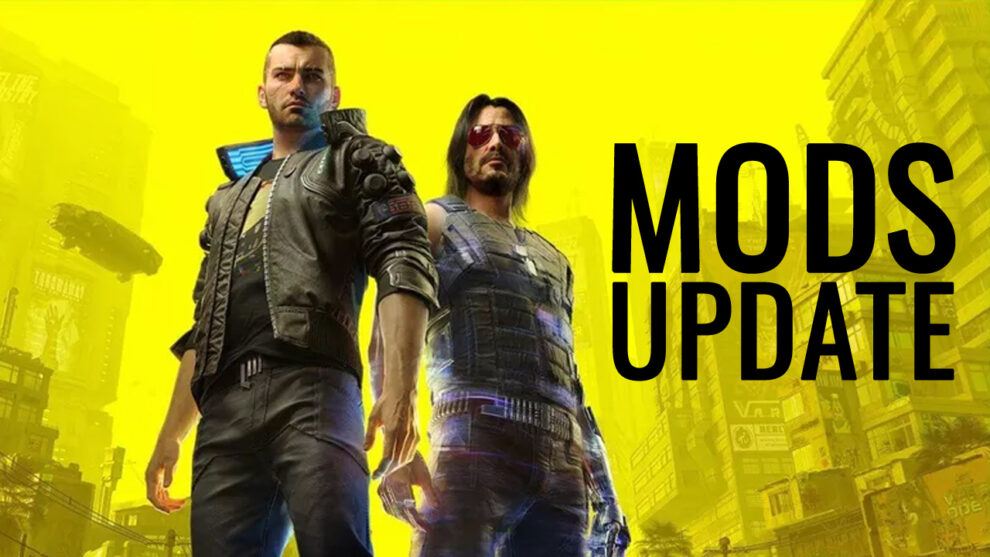 CD Projekt has posted a couple of important notes this morning when it comes to Cyberpunk 2077 mods and hardware.
When 2.0 releases tomorrow, note that all mods will break and are going to need updating. A fresh install may be in order to make life easier before adding updated mods back in at a later date.
Most gamers will have an SSD or NVME in their PCs these days but just in case you forgot, you need one of those.
My chooms, when 2.0 drops, remember about clean install if you have been modding the game.

Changes in #Cyberpunk2077 are so deep that your old mods from 1.63 need to be updated, otherwise you will run into unexpected compatibility issues🙏 https://t.co/3zpI3yH1XB

— Paweł Sasko (@PaweSasko) September 20, 2023