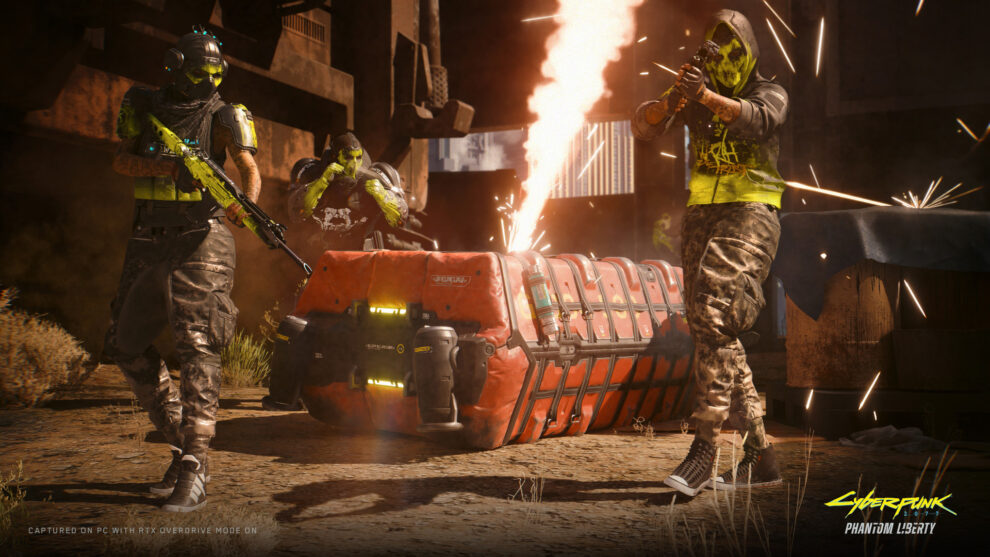 We finally got a look at more of Phantom Liberty courtesy of the ONL Gamescom show and a new trailer called New Ways to Play highlights some of the changes coming to Cyberpunk 2077.
The good news is that these changes will not only be applied in the expansion, but if you own the base game you are going to get most of the perks too,
Points to note in this trailer include the following:
Phantom Liberty Features
New police system
New relic system
Redesigned Perks
Vehicle combat
New quests
New gigs
New vehicles, weapons, and cyberwar
Combat AI overhaul
Increased Level Cap
Overall, this looks like quite a major update to the game as a whole and it's being dubbed version 2.0. Well, of course it would. If you missed the trailer which was aired live, here it is below.