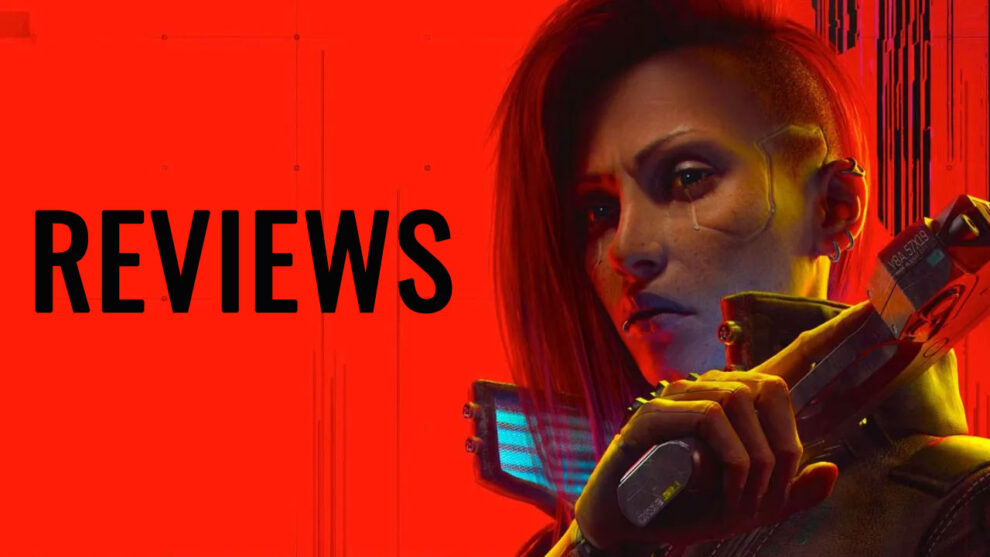 The review embargo has lifted and the Phantom Liberty reviews are here.
As expected the reviews are overwhelmingly positive so anyone holding back on picking up the expansion should get their wallets out now.  Here's a rundown on where you can read/watch the press reviews.
Phantom Liberty Reviews
The Metacritic score is currently sitting at 89 and the OpenCrfitic on 88. A very solid score.
Tomorrow everyone will get the first taste of the changes with the 2.0 update release and it will be a real indication of whether the reviews are spot-on.