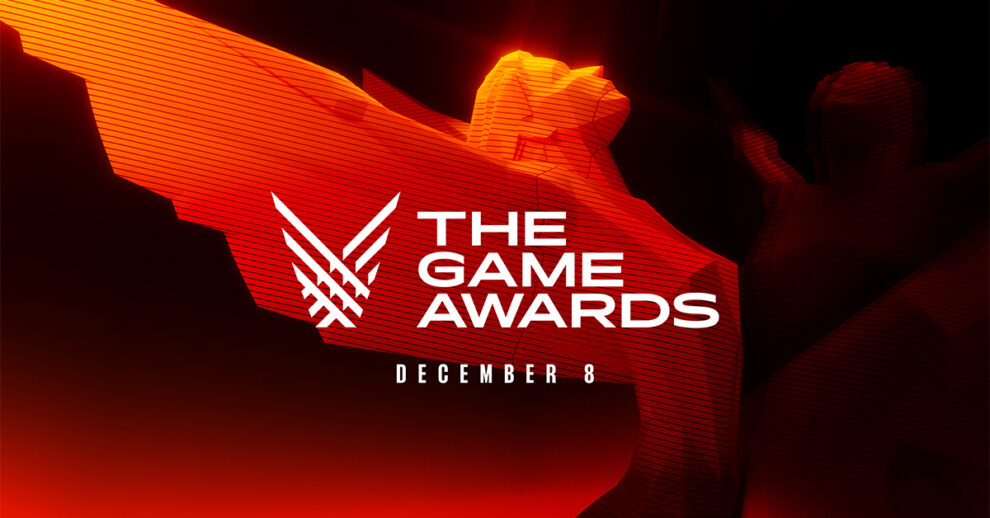 The Game Awards take place on 8 December and there is some Cyberpunk action in the voting categories this year.
There may not have been a new Cyberpunk game to vote on but there there is Edgerunners which is in the Best Adaptation category. Edgerunners is going up against the following:
Arcane: League of Legends
The Cuphead Show
Sonic The Hedgehog 2
Uncharted
Edgerunners was an outstanding piece of animation, and as someone who does usually not gravitate towards anime, I found it absolutely fantastic and compelling.
Voting is now underway on The Game Awards site where you can also cast votes in other categories before the winners are announced next month.
Get voting now and vote for Edgerunners.