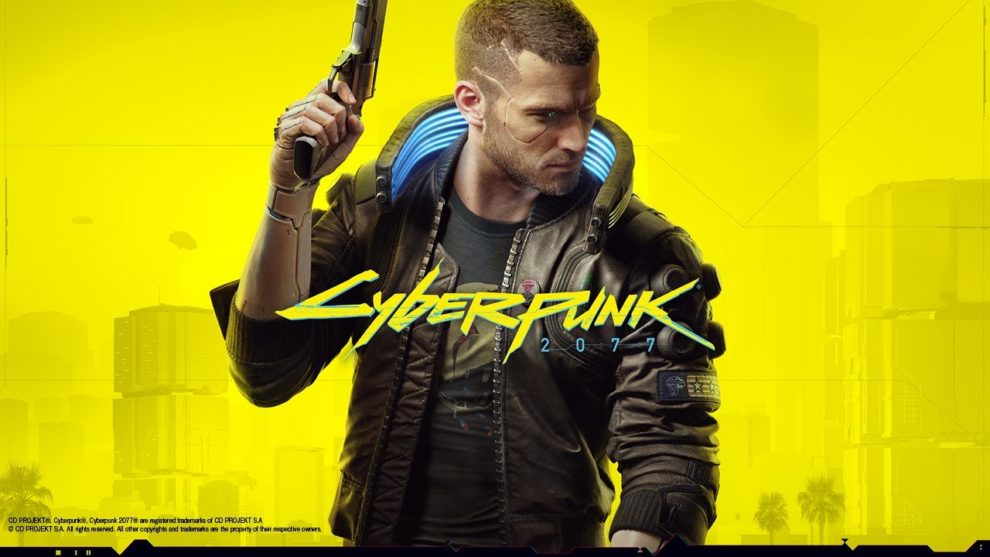 While we wait for more Phantom Liberty expansion news, CD Projekt has also revealed that a Cyberpunk 2077 Game of the Year Edition is coming
According to info posted on Stockwatch, the GOTY edition should be appearing in 2023. At the GPW Innovation Day, Adam Kiciński stated:

It's the natural order of things – it was the same with The Witcher, which after both expansions was finally released as a Game of the Year Edition and has been on the market that way ever since. The same can be expected in this case. It's quite obvious.
The target version of "Game of the Year" "CP2077" will be just after the update and including the new addition. This version will be available at "full" price.
The "update" he's referring to is the Phantom Liberty expansion. So there you go, something else to look forward to in 2023 as Cyberpunk 2077 continues to bring in sales for CD Projekt.