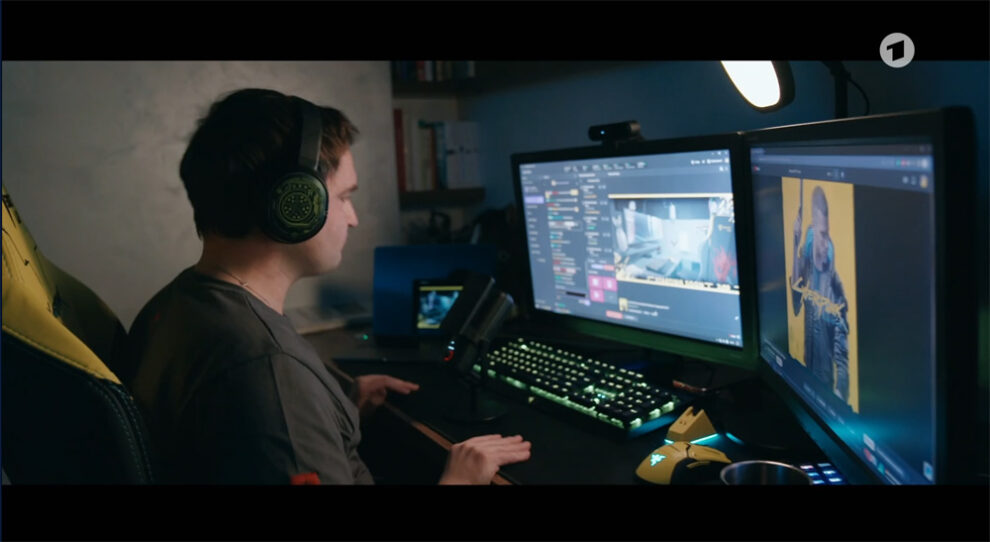 Making games is hard, really hard. It's not that often you get to go behind the scenes of a game's development or see what's happening at the studio, but sometimes you get a small insight. This is where the Inside the Game Phantom Liberty doc comes in, an insight into the development
The documentary was put together by a third party and they go behind the scenes at CD Projekt during the making of Phantom Liberty. The doc follows the fallout of the first game, the determination to change things with Phantom Liberty, staff takes and much more.
Gamers often forget that people are at the heart of every game, and documentaries like this help reiterate that. When you hear about death threats against staff, and abuse aimed developers when things go wrong, it's so disheartening and the community should know better.
It's a lengthy documentary running at about 1:15 minutes but if you're a fan of the series then it's worth your time. The video is only available on this page, it's not on Youtube or anything like that.