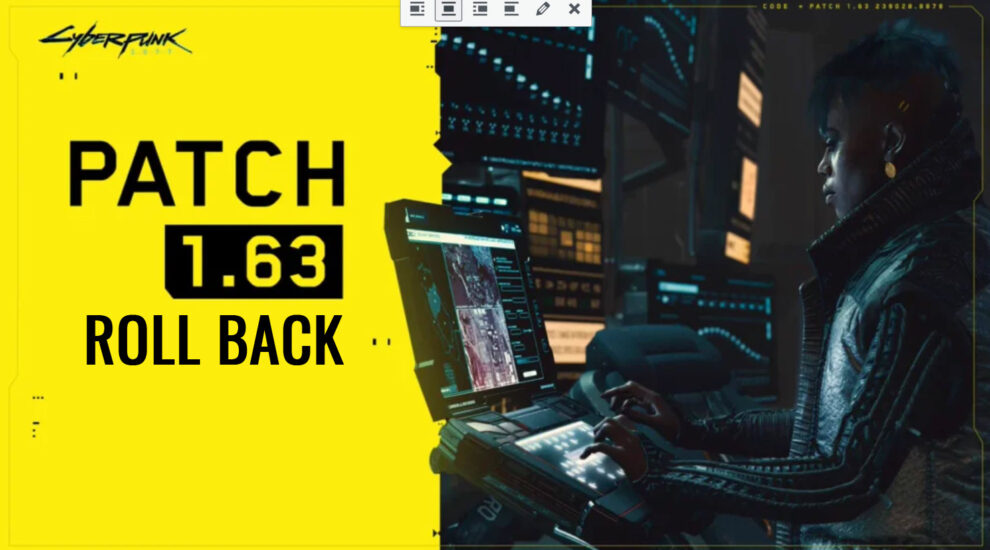 Now that 2.0 is out and I have to say the changes are immense. However,  there may be some of you who want to keep playing the previous version and roll back to version 1.63.
The good news is that CDProjekt has kept the 1.63 update available to roll back to if you want to. At least this option is available on Steam, and I would assume there is something similar on GOG.
How to roll back to version 1.63
To roll back to 1.63 on Steam, right-click on the game's entry on Steam and select properties. Once that pops up, select Betas on the left.
Next to the heading Beta Participation at the top right, the select box says none. If you click that there is an option for 1_63_legacy_patch – 1.63 Legacy Version. Select that.
There may be some of you waiting for mod updates or some of you who simply don't want to make the 2.0 jump just yet so this should help. I will say that starting a new character in 2.0 has been fantastic and it's been a wild ride so far.
Source: VGAssist