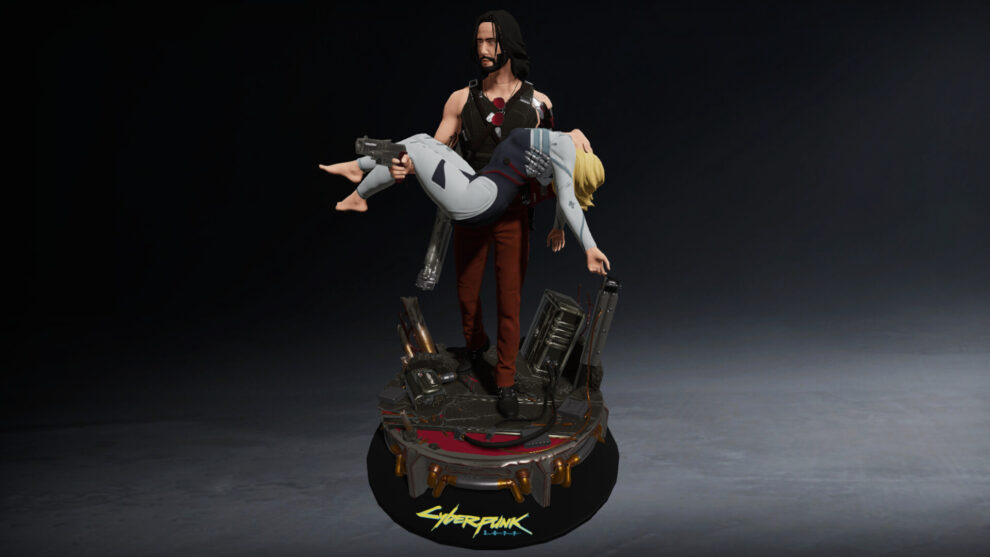 The virtual hobby game Model Builder has added something Cyberpunk fans should be interested in, a Johnny & Alt model.
If you've not seen this game before, it allows "players" to build scale models without all the fiddling about of real stuff that would usually create a complete mess of your dining table.
Model Builder has added the following CD Projekt models as DLC.
Johnny & Alt – Cyberpunk 2077 
Geralt Ronin Figure – The Witcher 
Ciri and the Kitsune Figure – The Witcher
Ciri Character Bust – The Witcher
Yennefer the Kunoichi Figure – The Witcher 
The DLC comes in at £3.99 GBP/€3.99 EUR/$4.99 and you will need a copy of Model Builder of course. While it may not be as tactile as making the model yourself, think of all the money you save on paint and glue.