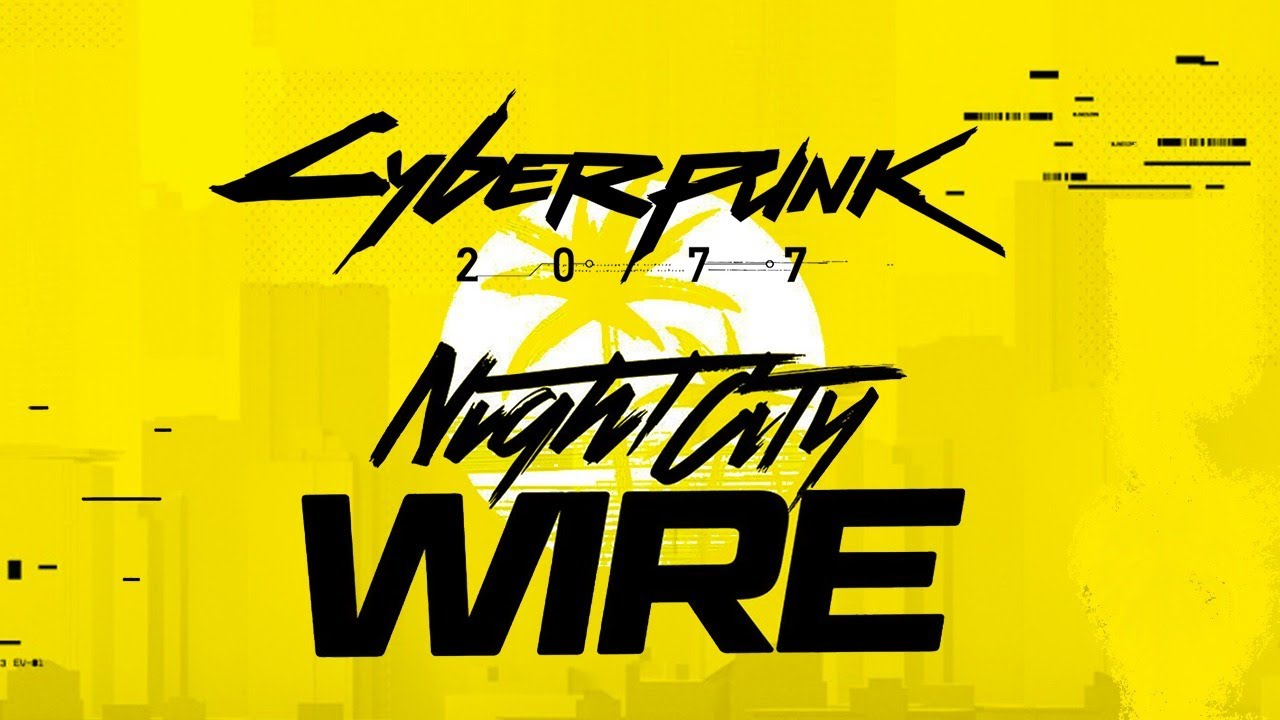 It's been a while since we heard from the CDProjekt team, apart from Edge Runners updates, but it appears we're in for something new next week.
In an update to their social channels, they have revealed that a new Night City Wire will air next week on Tuesday 6 September at 5 PM CEST.
Choooom! There's something new on the horizon – a special episode of Night City Wire!

We will talk about our upcoming anime Cyberpunk: #Edgerunners and what's next for #Cyberpunk2077. 🔥

See you on Tuesday, September 6th at 5 PM CESThttps://t.co/cBU8yS6pfc pic.twitter.com/8yobnx18qz

— Cyberpunk 2077 (@CyberpunkGame) September 2, 2022
A note was also posted on Steam with more details.
We'll start with an about 23-minute long special episode of Night City Wire, with Paweł Burza joined by Bartosz Sztybor, one of the creators of Cyberpunk: Edgerunners, and Gabriel Amatangelo, Game Director of Cyberpunk 2077. We'll talk all things Cyberpunk — Edgerunners, upcoming patch and what's in store for the game in the future!

Right after Night City Wire we'll switch to Amelia Kołat and Alicja Kozera for REDstreams #3, where together with Patrick Mills, our Franchise and Lore Designer, and Miles Tost, our Senior Level Designer, they'll showcase a deep dive into selected features from the upcoming patch.
At least we know there is something new on the horizon, and with any luck, it's going to be some sort of substantial content update. Maybe not an expansion but hopefully something that will entice players to jump right back in.